Curriculum
National Curriculum
At Eaton Primary School we follow the National Curriculum 2014. Our school bases its cross curriculum planning on this framework. In addition the school offers Spanish to all children.
Teaching of Phonics, Spelling and Reading document for parents
Reading
There are a wide variety of books available in school for the children to experience the joy of reading. This is supported by the use of story sacks which are provided to EYFS and KS1 children to enjoy at home.
Younger children follow a structured reading scheme which is based on a combination of commercial schemes with a common colour coding for level of difficulty. Children are encouraged to take home a book every day and share it with a parent (the youngest children may start off with a pre-reading activity e.g. game, jigsaw etc.)
KS2 children are also sent home with reading books and journals which they and their parents can record their progress in.
The children take part in weekly guided reading sessions with their class teacher. In Key Stage 1, they read 1:1 weekly with their class teacher and 1:1 fortnightly in Key Stage 2.
Speaking and Listening
Pupils are encouraged to express their ideas and opinions with clarity and confidence. They will learn to listen and respect the views of others.
Writing
Writing is taught alongside reading and is practised throughout the school. We aim to teach every child to write neatly, fluently and to take a pride in the presentation of their work. Pupils are taught letter shapes from an early age using appropriate pencils and they progress to using a pen in the upper years.
The children learn to write for many different purposes during English lessons and cross curricular lessons e.g. letters, invitations, stories, information books etc. The children learn to become confident writers using increasingly more complex sentences as they progress through the school.
They are taught the importance of grammar, spelling and punctuation during daily grammar and phonics lessons. The children are grouped across the school which means they can receive an appropriate level of support within small groups.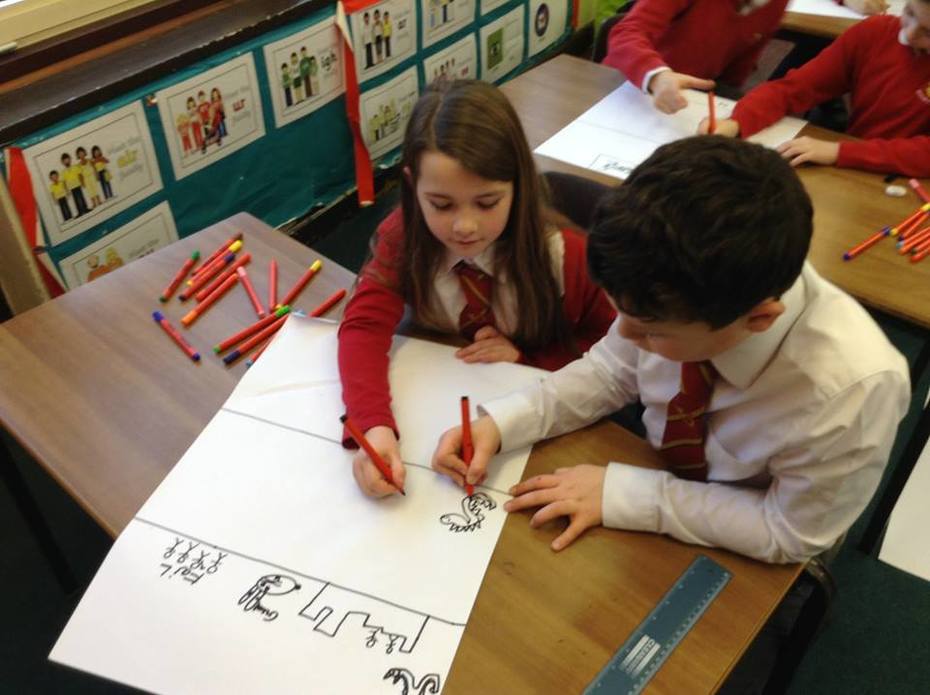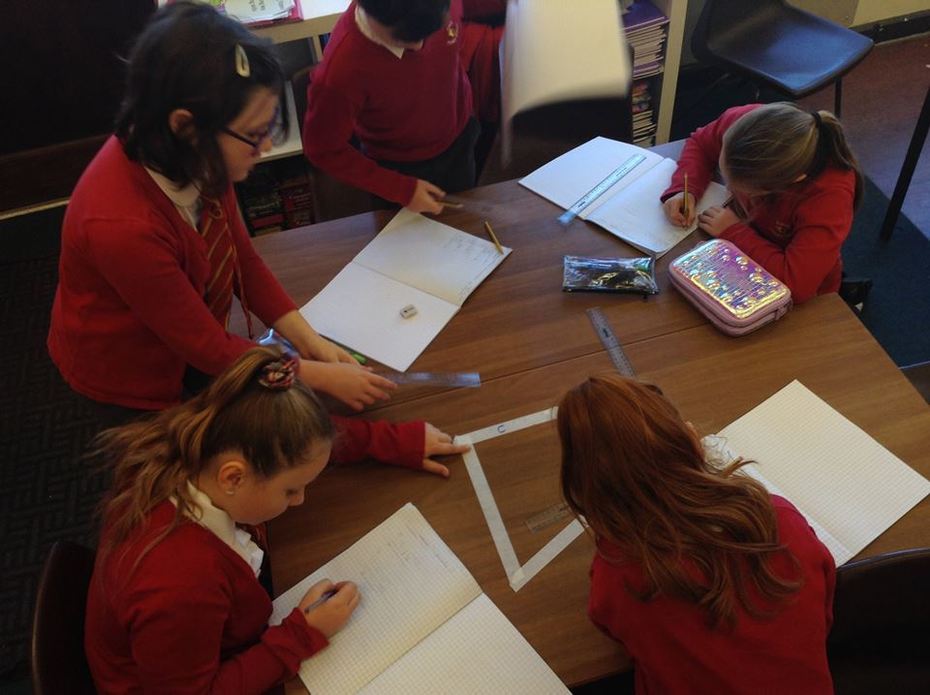 Children are taught the National Curriculum through visual, practical, cross curricular and application methods. The children benefit from the cross curricular links offered by Maths and it is explored in areas such as PE, cooking, Computing and humanities.
We encourage children to see the relevance of Maths to everyday life and aim to develop a positive attitude and enjoyment of the subject. We actively encourage the children to know their tables at an early age and would ask for parental help in achieving this aim.
The children are taught methods of mental and written multiplication, division, addition and subtraction. The children learn about fractions, time, measure and shape. They then apply their knowledge to problem solving and reasoning questions.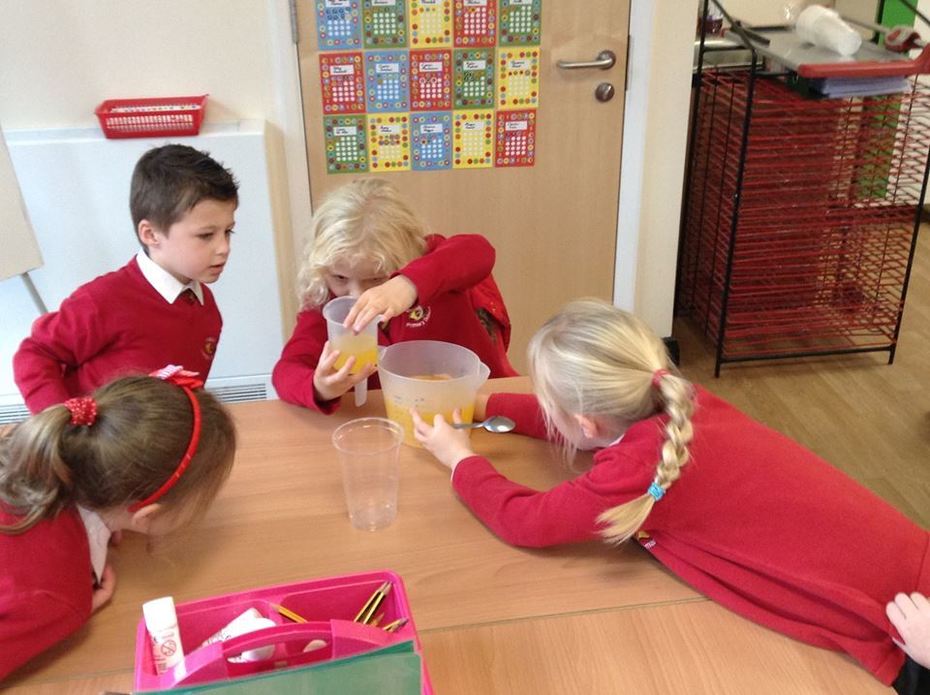 In science children are encouraged to explore and learn about the world around them. Opportunities are given for the children to investigate everyday occurrences and phenomenon in a manner which develops critical questioning and logical thought. Children are taught how to observe and measure with care and to work safely. They have the chance to consider the impact of events on a variety of systems and habitats and the care of their environment is promoted.
In Year 1 the children learn about everyday materials, plants and seasons.
In Year 2 the children learn about changing materials, living things and their habitats and plant requirements.
In Year 3 the children learn about light, forces and magnets, skeletons, plant life cycle and the properties of rocks and soil.
In Year 4 the children learn about states of matter, sound, digestion and teeth, classifying living things and electricity.
In Year 5 the children learn about properties and changes of materials, earth and space, forces and life cycles.
In Year 6 the children learn about light, the circulation system, evolution and inheritance and electricity.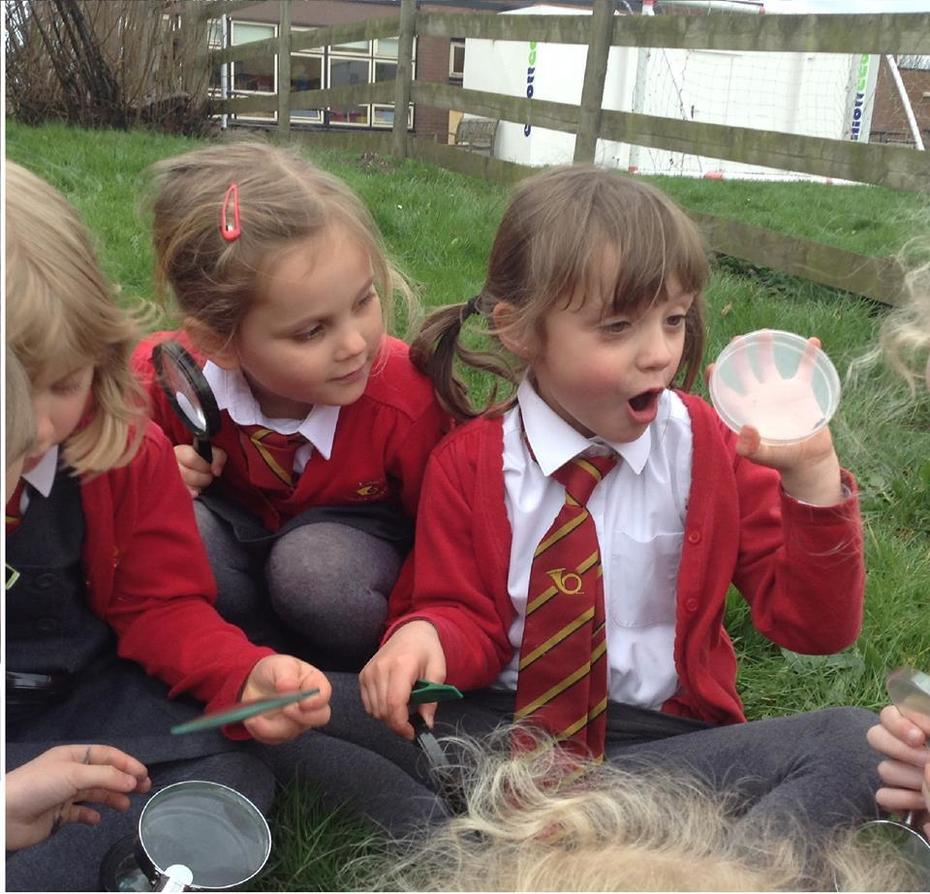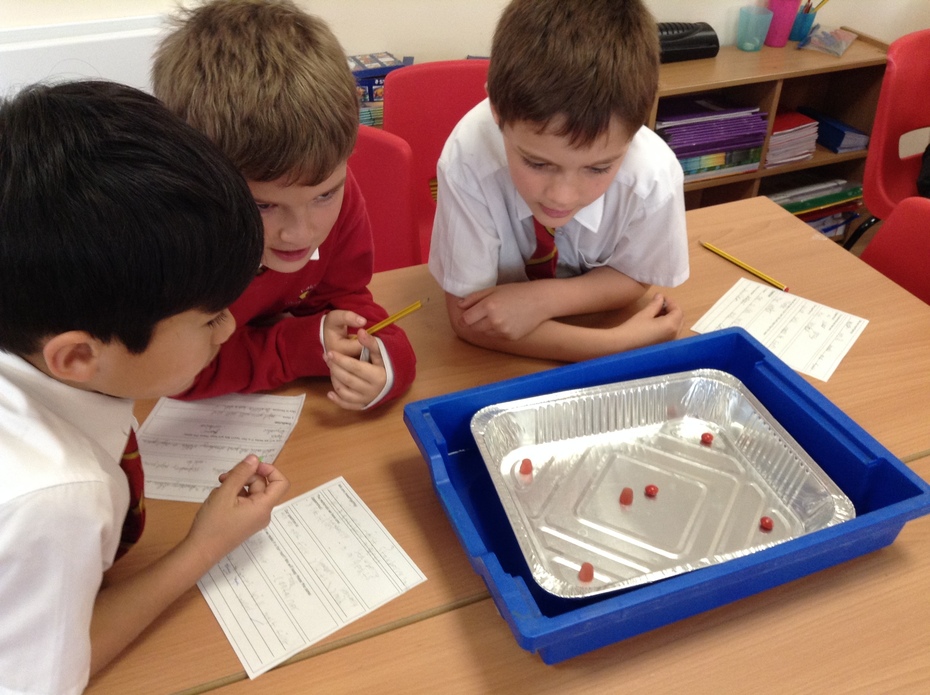 Pupils are given opportunities to develop an awareness of the past and how it differs from the present. They are encouraged to develop a sense of personal identity by investigating ways in which past events have shaped the future. Pupils are taught about important episodes and developments in Britain's past, from Roman to modern times, about ancient civilizations and the history of other parts of the world. They also have opportunities to investigate local history.
Pupils are taught to set their study of the past in a chronological framework and to understand some of the ways in which we find out about the past from a range of sources of information.
In Year 1 the children learn about changes in living memory, significant people, significant places in locality and events beyond living memory that link with their cross curricular topics.
In Year 2 the children learn about changes in living memory, significant people, significant places in locality and events beyond living memory that link with their cross curricular topics.
In Year 3 the children learn about Ancient Egypt, changes from the Stone age to the Iron age and significant people linked to their topic.
In Year 4 the children learn about Britain's settlement by Anglo-Saxons and Scots and the Roman withdrawal, a local history study and a study beyond 1066 linked to their topic.
In Year 5 the children learn about Ancient Greece, Viking invasion and a study beyond 1066 linked to their topic.
In Year 6 the children learn about Ancient civilizations, a study of an aspect or theme in British history and a Non-European Society.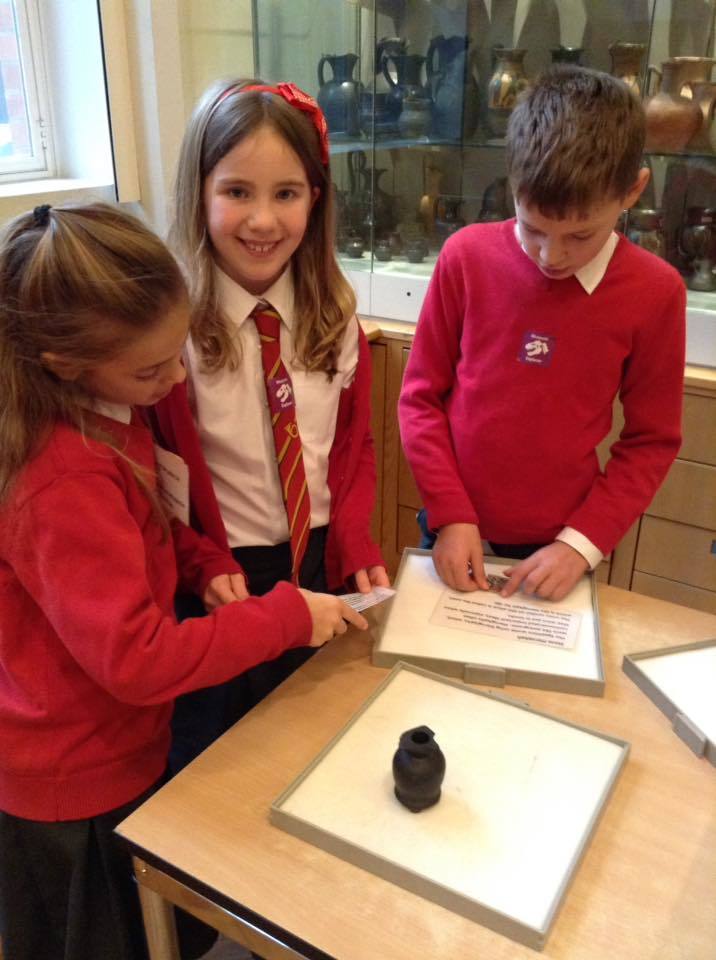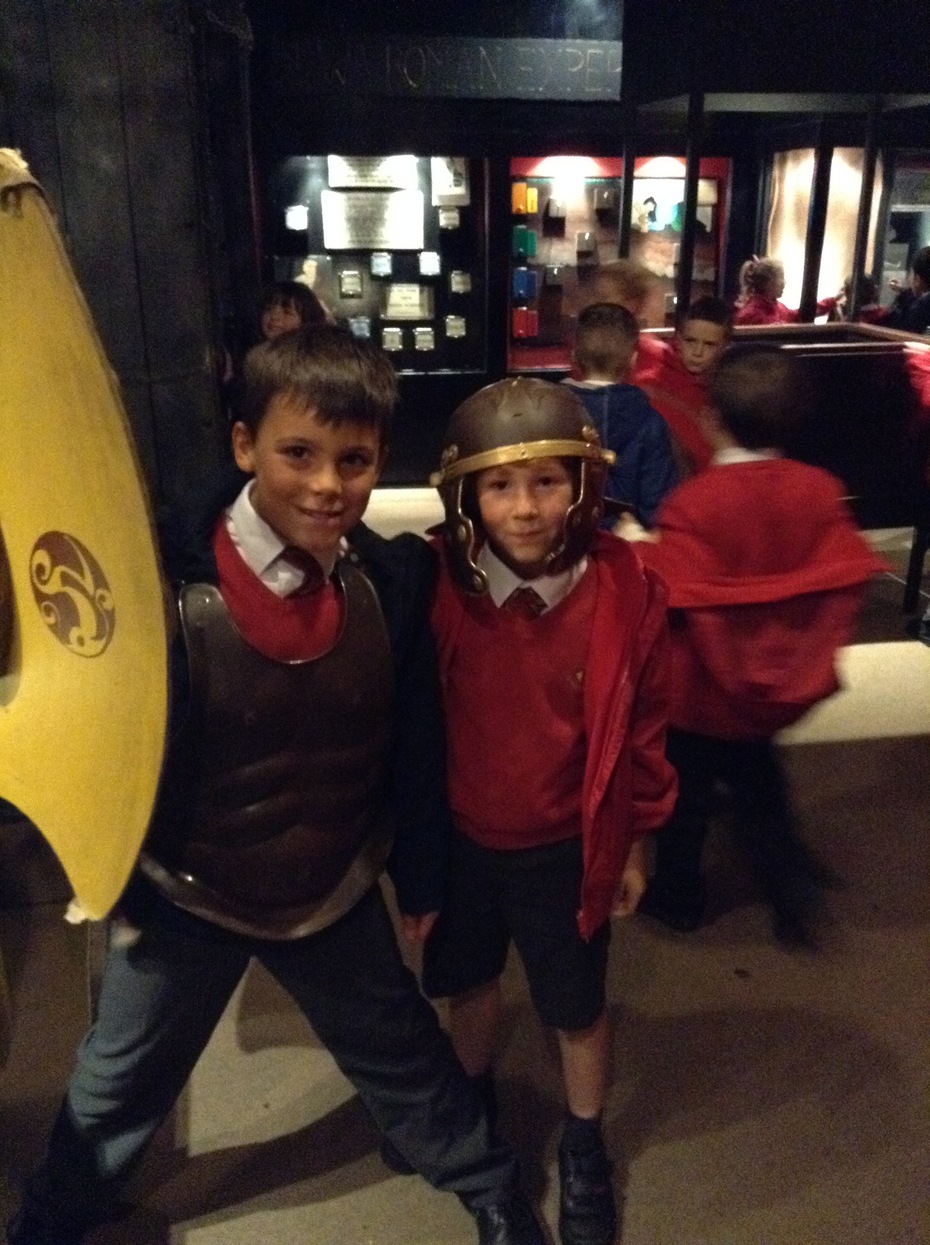 Pupils are given opportunities to investigate the physical and human features of their surroundings. They undertake studies that focus on geographical questions that involve fieldwork and classroom activities. Studies involve the development of skills, and the development of knowledge and understanding about places and themes.
Pupils are taught to be aware of how the world extends both within and outside the UK and how the places they study fit into this wider geographical context.
In Year 1 the children learn about UK countries, weather, oceans and comparisons with a non-European country.
In Year 2 the children learn about key Geography terms, comparisons with other countries, continents and seas.
In Year 3 the children learn about countries and major cities, climate, rivers, the water cycle and types of settlement.
In Year 4 the children learn about cities and counties in the UK, equators, hemisphere, Arctic and Antarctic Circle and comparisons with a non-European country.
In Year 5 the children learn about latitude & longitude, tropics of Cancer & Capricorn and will locate countries around the world.
In Year 6 the children learn about Human Geography, biomes, vegetation belts, mountains, rivers, volcanoes and earthquakes.
Religious Education is taught in accordance with Cheshire Education Authorities agreed syllabus. We teach the children about different religions to promote understanding and tolerance.
In Year 1 the children learn about why Jesus is important to Christians, the stories he told and what happens in a church.
In Year 2 the children learn about Jewish stories and home life and why the Bible is a special book for Christians.
In Year 3 the children learn about how Hindus view God, what Muslims believe about Allah and the beliefs of Christians.
In Year 4 the children learn about how Jewish people worship, how Hindus worship, what Jesus has taught Christians and how the Qur'an is important to Muslims.
In Year 5 the children learn about significant Muslim events, Sikh community and how the Old Testament is structured.
In Year 6 the children learn about Sikh holy days and the Gurdwara, important values to Muslims and the role of the Mosque in the community and Christian buildings.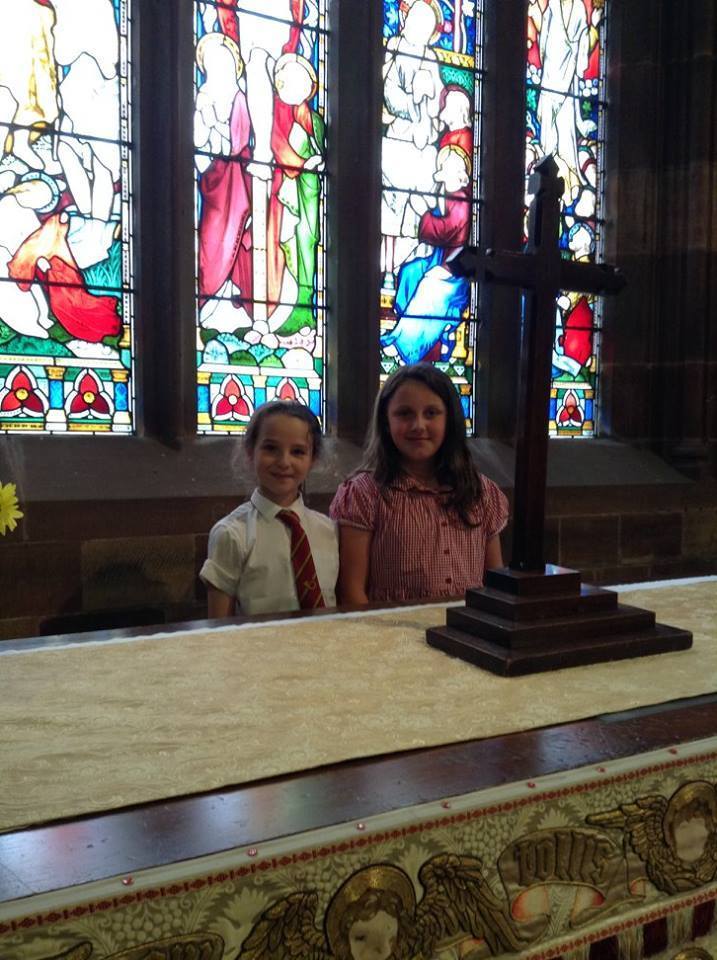 We see computing as a key to the future. Children are encouraged to interact with IT from the day they start school and all classes have access to the Internet, laptops and ipads. Thanks to the work of the Governors and Parent Teacher Association we have been able to place laptops, ipads and interactive whiteboards throughout the school. These are used by the teachers as a teaching resource and the pupils to complete activities on. Children are taught to control machines via computers and to explore the opportunities which the software offers. We are currently developing our hardware and software to have an ipad for every child. We have wifi access throughout the building and the school grounds enabling all parts of Eaton Primary to be a 'classroom'.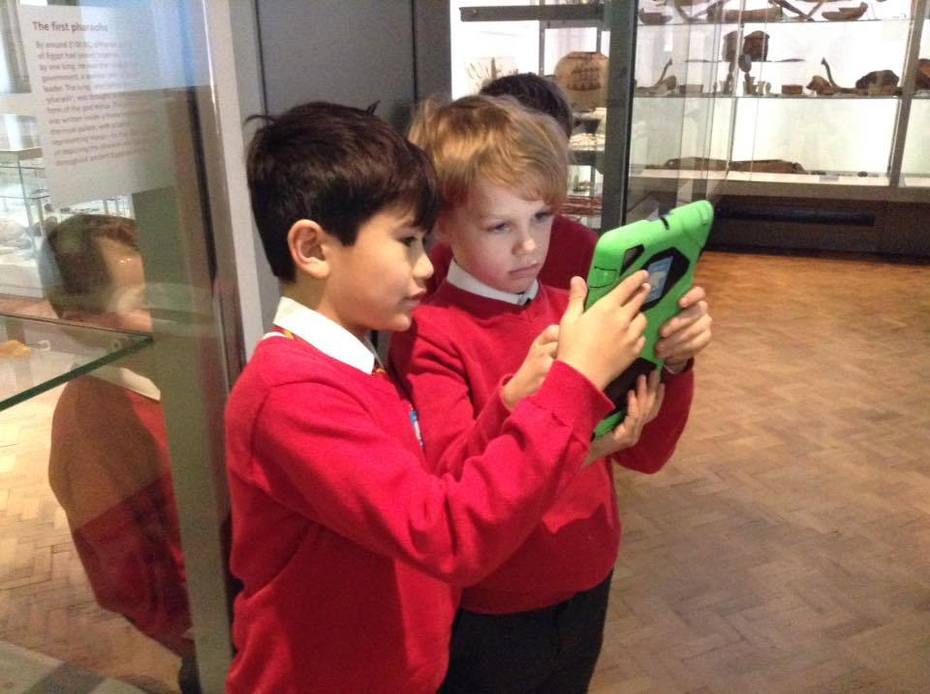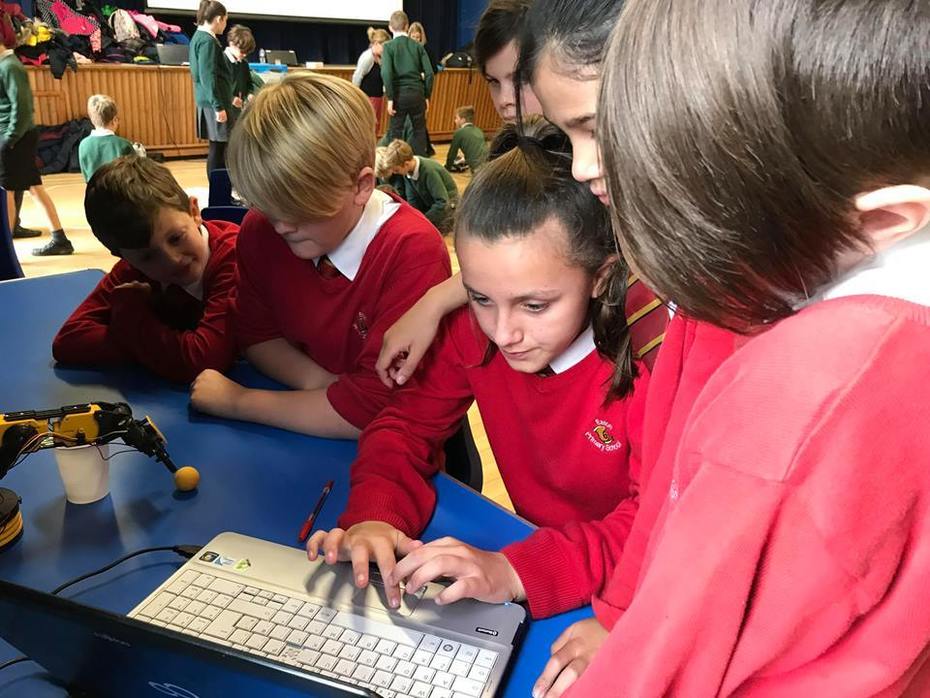 Pupils will learn to work with a variety of materials in designing and making. They will be taught to use a range of tools safely and to employ techniques for problem solving. As they progress they will be taught to evaluate their work and identify areas for improvement.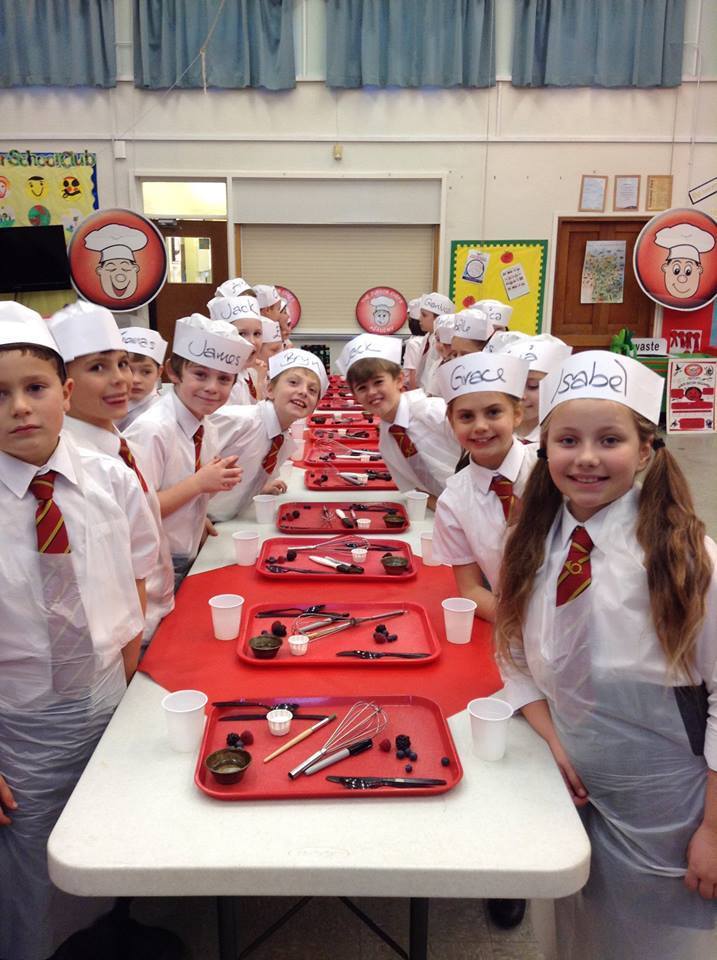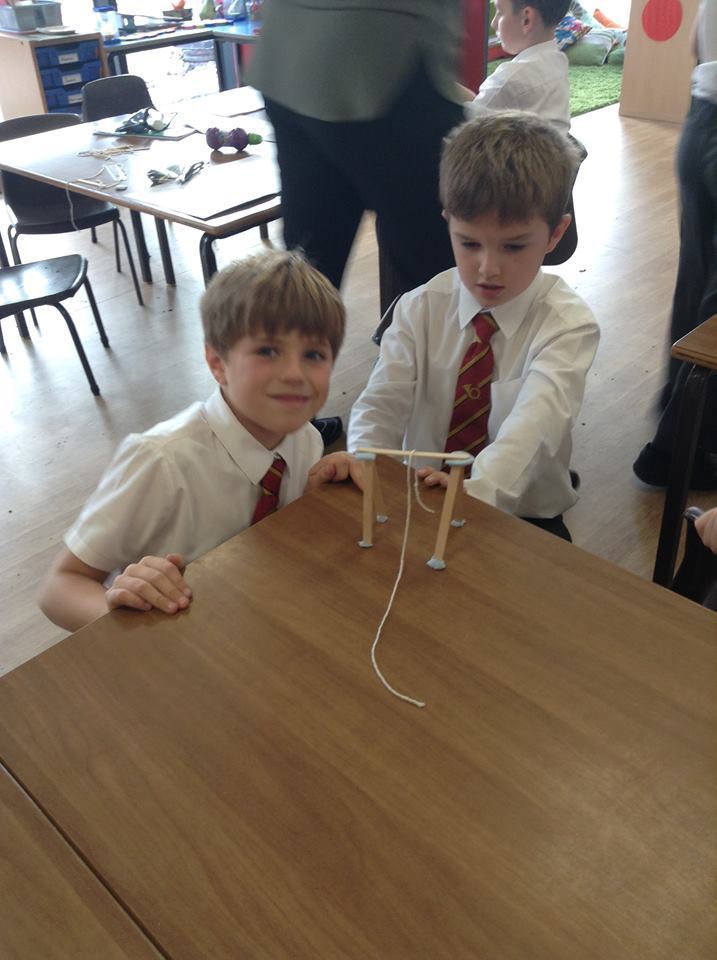 The art curriculum offers the children the opportunity to develop understanding of a variety of media and processes in order to record, communicate and express ideas in many different ways. It provides the children with the opportunity to explore, enjoy, discuss and respond to a variety of art, craft and design forms. Art is seen as an integral part of the whole curriculum and is often used to compliment and be complimented by other areas of the curriculum.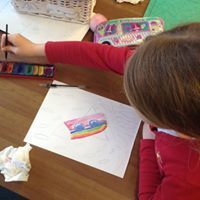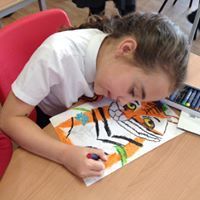 PE aims to provide an enjoyable, satisfying programme of structured activities with opportunities for all pupils to develop physically, socially and emotionally. We offer a choice of games at key stage 2 and skills are developed from an early age. In Key Stage 1 PE is concerned with the development of skills.
Our PE programme covers games, gymnastics, dance, swimming, athletics and outdoor pursuits. The development of confidence, tolerance and the appreciation of one's own and other's strengths and weaknesses is considered to be an important part of the learning process. Opportunities are given in after school clubs to be selected for teams to represent the school. This develops a healthy competitive spirit combined with sportsmanship qualities.
Swimming is offered yearly throughout KS2- each class undertakes swimming sessions over a week, offering specific support at what ever the child's level of competency.
We use specialist provision to deliver high quality skills development to compliment high quality class teaching. An external provider teaches two sessions a week in addition to the class teacher's lessons. This is provided by the sport premium funding.
As a result of this programme, the children develop an appreciation of health, fitness and the benefits of an active lifestyle.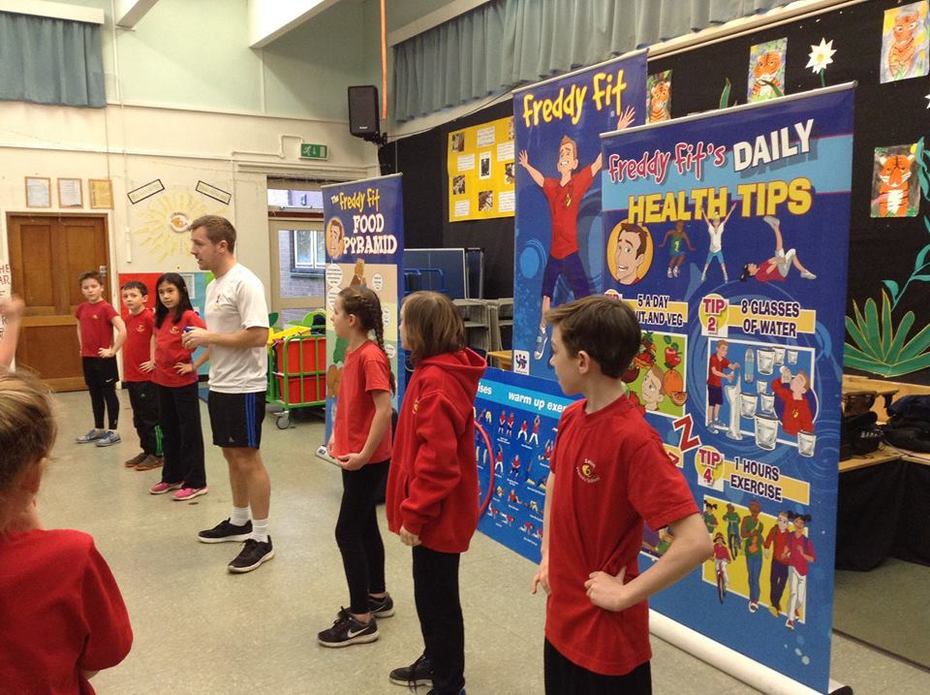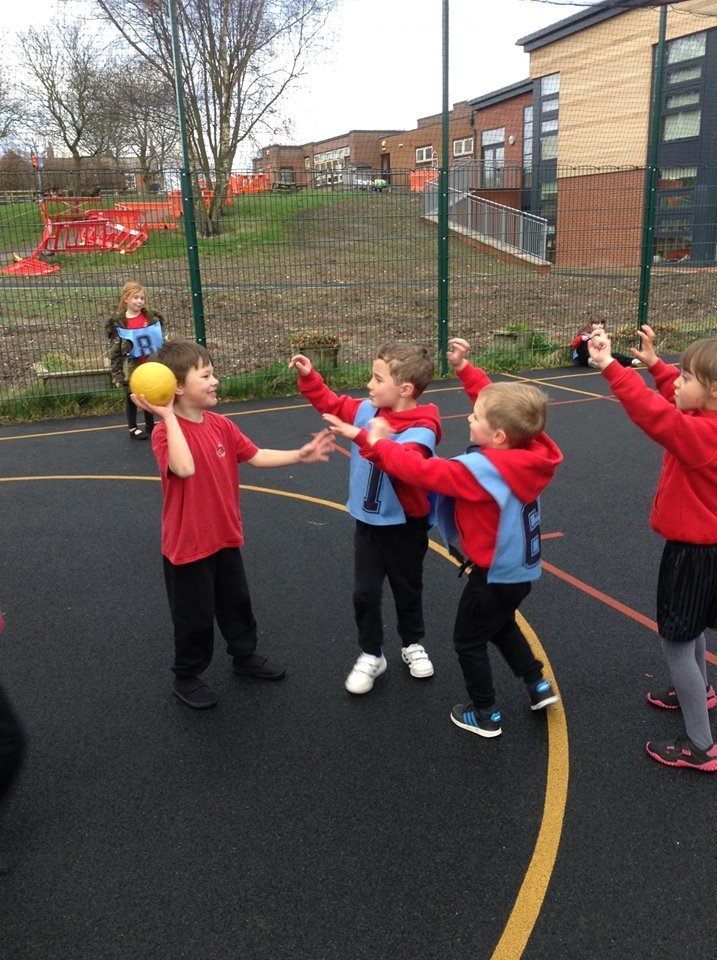 The children are encouraged to explore a variety of forms of music. They have the opportunity to listen to and appreciate a range of music from the past and present and from different cultures and places. Children are given the chance to perform individually and as part of a group and develop their enjoyment of the subject.
The school offers use of a specialist teacher (weekly) to deliver specific tuition in singing and performance to all children.
Wider Opportunities (the Nationally driven opportunity to learn an instrument) is offered to KS2 pupils at no charge.
Individual tuition is offered by a commercial company-Music for Life- enabling parents to give and support wider opportunities for their children.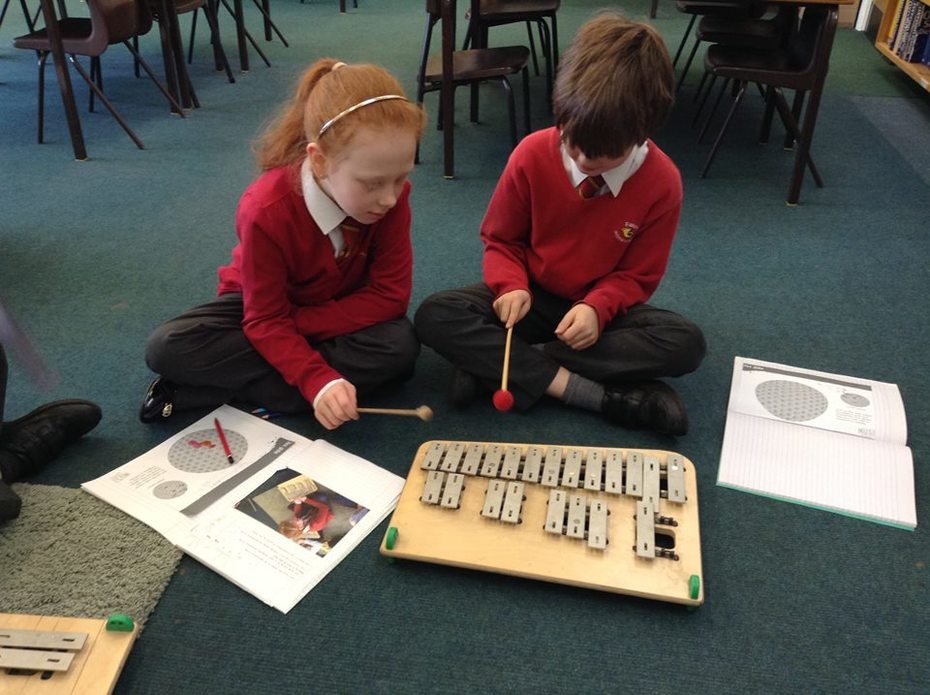 Personal, Social and Health Education

PSHE is taught across the school and often linked with RE lessons.
Relationship Education is taught at Eaton integrated into other subjects so that children gain an understanding of the various aspects of the subject linked naturally to other work that they are doing (Year 6 look at specific aspects of relationship education-including relationships, growth and healthy living). Topics are introduced to all classes as appropriate to the understanding of the pupils.
Parents have the right to withdraw their children from Relationship (Sex) Education and should contact the Head Teacher if they wish to do so. The policy is available from the school office.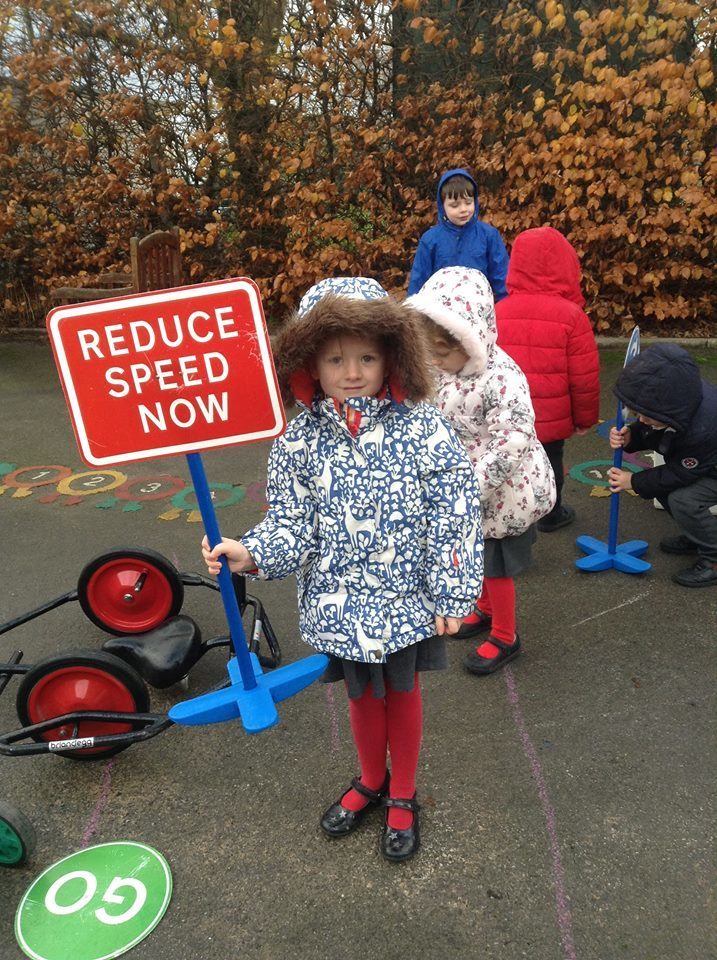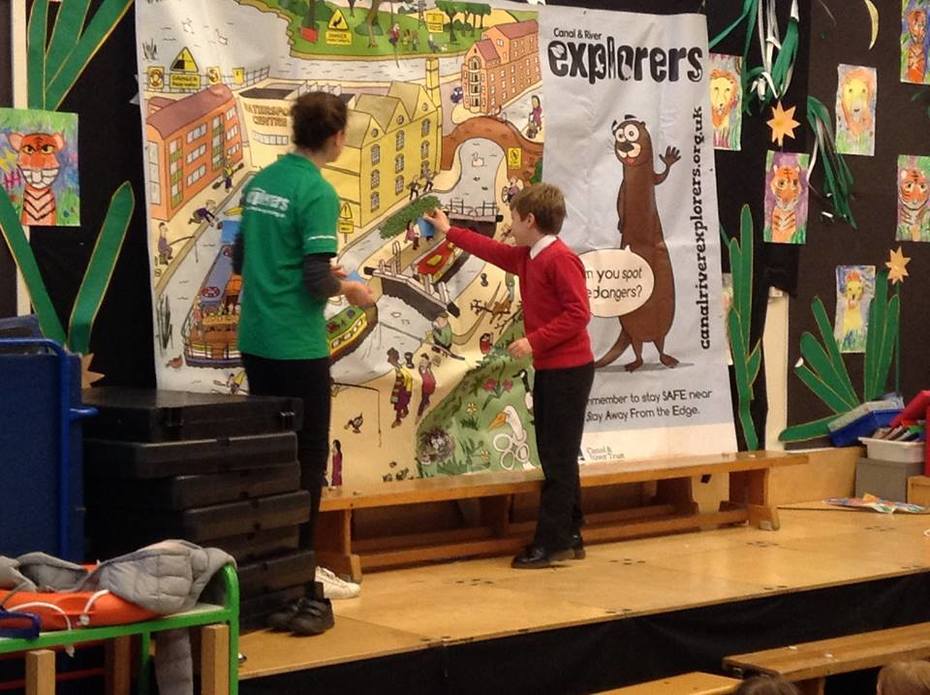 British Values
British Values are taught across the curriculum. Our British Values page on this site has further information about how we incorporate it in our lessons and through whole school activities.
OUR VISION
Children staff and parents work actively in partnership to enable all children to realise their full potential.
We aim for us all, as learners, to:
feel safe and valued as part of a caring community that celebrates success.
be independent thinkers / learners who are able to seek solutions creatively
inspire an 'enquiring' mind and ask questions.
be confident enough to take risks in our learning.
experience and actively participate in a relevant, enjoyable curriculum.
allow the curriculum evolve to meet the needs of all.
be able to listen and articulate responses showing consideration to others.
be polite and courteous.
be proactive in our responsibilities towards the community.
study society, the environment and economy, linking 'real life' with our learning.
understand and respect diversity.
be aware of and recognise our own learning needs and plan our future steps.
develop a sense of self-esteem: be well balanced and healthy individuals
In addition to the National Curriculum, the school also offers Modern Foreign Languages - French or Spanish - to all its pupils. The children are taught in a fun and interactive way through games and role play activities.
The National Curriculum can be downloaded from the following website:
https://www.gov.uk/government/uploads/system/uploads/attachment_data/file/425601/PRIMARY_national_curriculum.pdf