At Eaton Primary School we provide a rich and varied curriculum that allows children of all abilities to achieve.
We view parental support as crucial to the development of our children into happy, confident and successful learners so we work closely in partnership with parents to achieve these goals.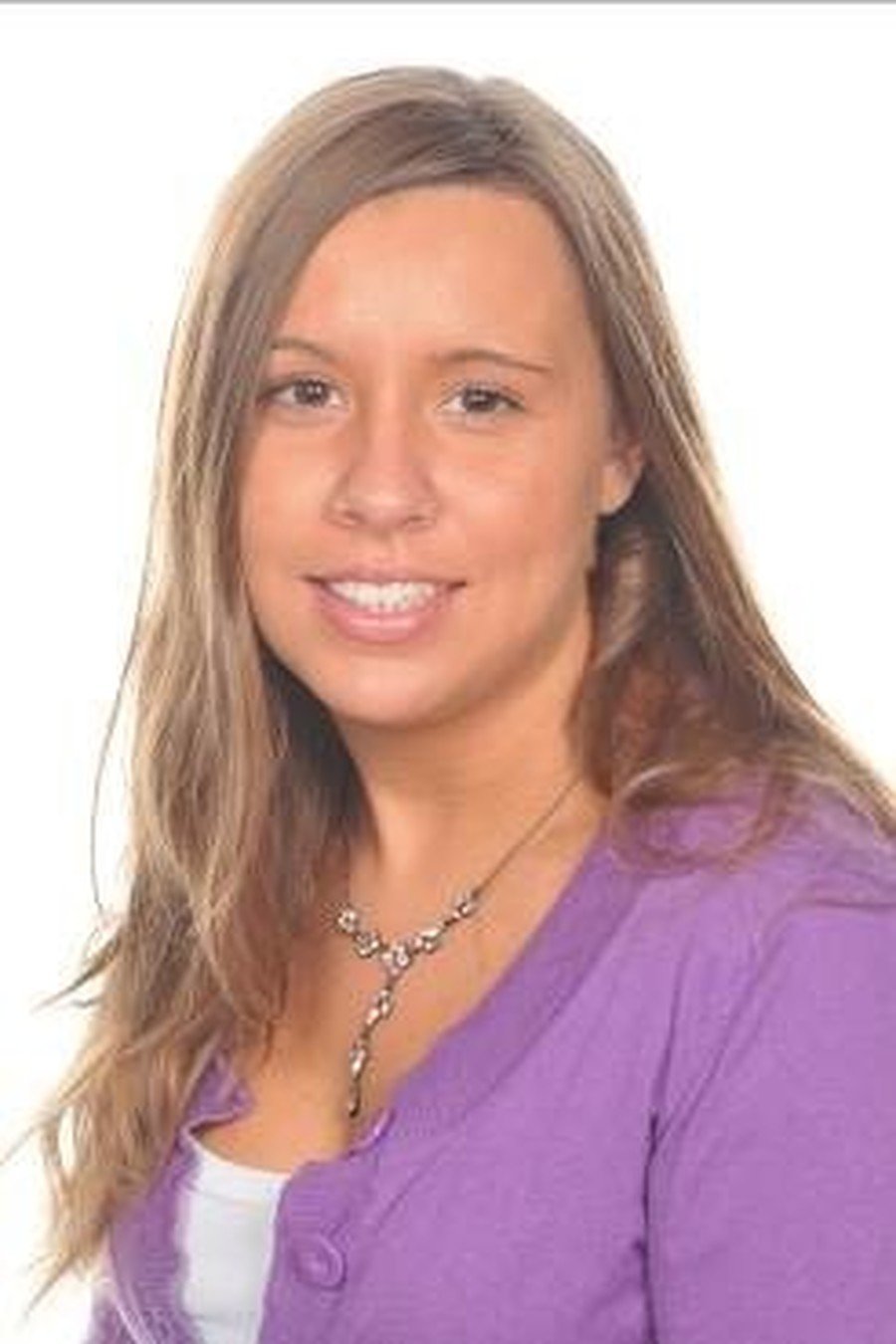 Our SENDCo is called Mrs Carina Howe can can be contacted via the office by calling 01829 732731 or seding an email to admin@eaton.cheshire.sch.uk.
In July 2014, the government produced a document called Special Educational Needs and Disability (SEND) Code of Practice (CoP): 0 to 25 years. This report aims to give information regarding the implementation of Eaton School's policy for pupils with SEND.
Click on the links below to see our SEND policies:
Eaton Primary School SEND info report 2018
Click below to see the Cheshire Council Local Offer Link:
EAL
At Eaton Primary School, we ensure that all children who have English as an additional language are able to access the curriculum and school extra curricular activities. Support is provided by teachers, EAL specialists and the SENDco.
Click on the link below to see our EAL policy:
Complaints
Any complaints about school matters should first be brought to the attention of the Head Teacher and relevant staff. If the complaint is not resolved a formal complaint may be made firstly to the Governing Body and secondly to CWAC. The Governing Body of the school is required to establish procedures for dealing with all complaints relating to the school or to the provision of facilities or services.